About Christopher
Christopher Sprake is a singer, songwriter and producer based in Melbourne, Australia.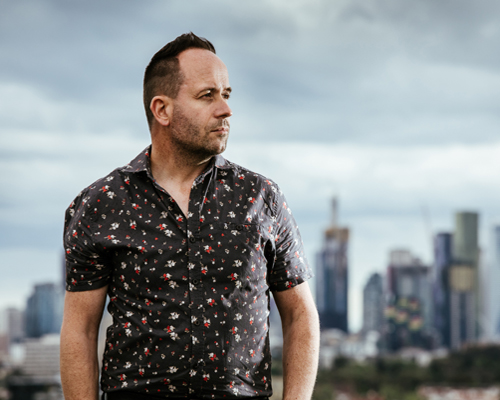 Singer / Producer / Community Music Advocate
As a singer Christopher has performed solo and with bands since his late teens. He has toured through Australia and Canada, and his recordings have received airplay through Australia, Europe and North America.
As a producer he has run his own studio, Last Match Recordings, since 2007, producing albums, singles and soundtracks for Melbourne based artists and film makers.
As a community music advocate has has run songwriting groups, open access studio sessions, mentored Hip Hop crews and run festivals on public housing estates.
A full biography
can be found
HERE
Releases
All releases are available on Bandcamp, Itunes, Amazon and Google Play. Releases can be previewed on Spotify and Apple music.
Updraft (Hidden Currents - Single) Only star in the sky (Hidden Currents - single) Tofa - Selected songs 1997-2005 (Album)
Tour Dates
Upcoming solo and band shows.
Details Soon
HIDDEN CURRENTS album launch.
Details Soon
US Solo showcases dates.
Details Soon
Canadian Solo Tour dates.
Last Match Recordings Studio
Established in 2007, Last Match Recordings caters for both commercial recording artists and emerging community artists. Working alongside Christopher as a producer artists can sculpt the sound they want for releases. Christopher also caters for community programs and reserves studio time each week for socio-economically challenged residents of Melbourne. Visit the studio website HERE.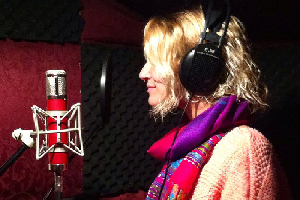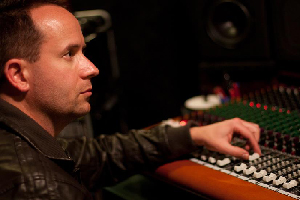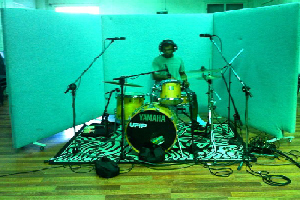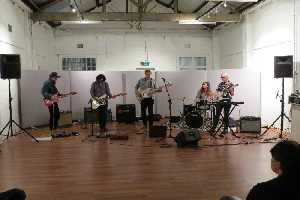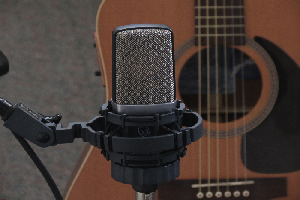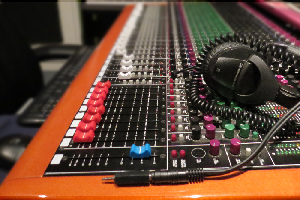 Community Development Music Workshops
Targeted music and arts events,workshops and ongoing programs to get the best from your community.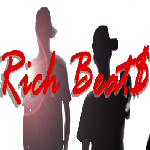 RICH BEATS
Rich Beats is a community based professional development program focusing on Hip Hop recording, writing, performance and beats production. It is a joint initiative of Last Match Recordings and Belgium Ave Neighbourhood House to provide professional arts development free of charge to socio-economically challenged community members. Join our journey on FACEBOOK.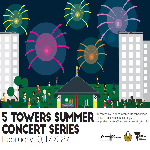 CONCERTS AND FESTIVALS
Christopher has extensive experience planning and implementing community concerts, festivals and special events. Bringing together professional and community based emerging artists, community music and art events help to reclaim public spaces for the people that live in them. To discuss your event contact Christopher: management at lastmatchrecordings dot com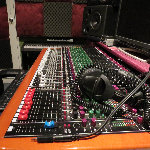 TARGETED WORKSHOPS
Workshops can be designed to target the specific needs of an artist or group, and can include subjects such as recording, music production, song writing, live performance, event management and community development. Workshops can be held at Last Match Recordings studio or in your community space or school. Contact Christopher to discuss the needs and objectives of your group: management at lastmatchrecordings dot com
Top